Our Web Design Packages
3-Page Starter Site
Perfect for small businesses & startups
£369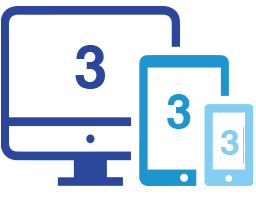 If you are just looking for an online presence at the lowest price, then all you need is a 3-page website to showcase your business. We create a small functional website, which you own, using customised images and text.

You can also include options such as:
Domain Name Registration
Website Hosting
Mutiple Email Addresses
Search Engine Optimisation
5-Page Website
Our best selling package!
£459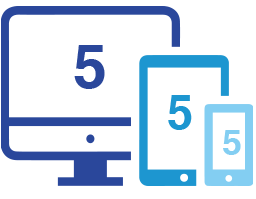 This site is designed for businesses with a little more information to share. You could have different pages for different products or services as well as an 'About Us' and a 'Contact Us' page. We will design a crisp, clean site based on a number of professionally designed templates and you simply send us the pictures and the text to display on the pages. Additional options include:
Domain Name Registration
Website Hosting
Mutiple Email Addresses
Search Engine Optimisation
7-Page Website
Our largest standard package
£549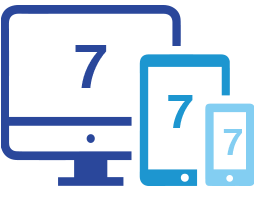 Designed for bigger companies or those with multiple services and/or products they wish to highlight. These sites can include options such as About Us pages, History pages, Recruitment or simply Products pages.

You can also include options such as:
Domain Name Registration
Website Hosting
Mutiple Email Addresses
Search Engine Optimisation